EasyEnergy News
EASY ENERGY @ HYDROGEN TECHNOLOGY EXPO IN BREMEN
September 2023


We are thrilled to announce that Easy Energy Companies & Consulting will be participating in the prestigious

Hydrogen Technology Expo Europe

at MESSE BREMEN.

Join us at Hall6, Booth6F60 on September 27th and 28th!
Get ready to explore the future of energy with us as we unveil our innovative hydrogen educator.

Contact us to book a meeting:

giacomo.filetti@eecc.swiss

!

WISHING YOU A HEALTHY, HAPPY AND PROSPEROUS 2023
December 2023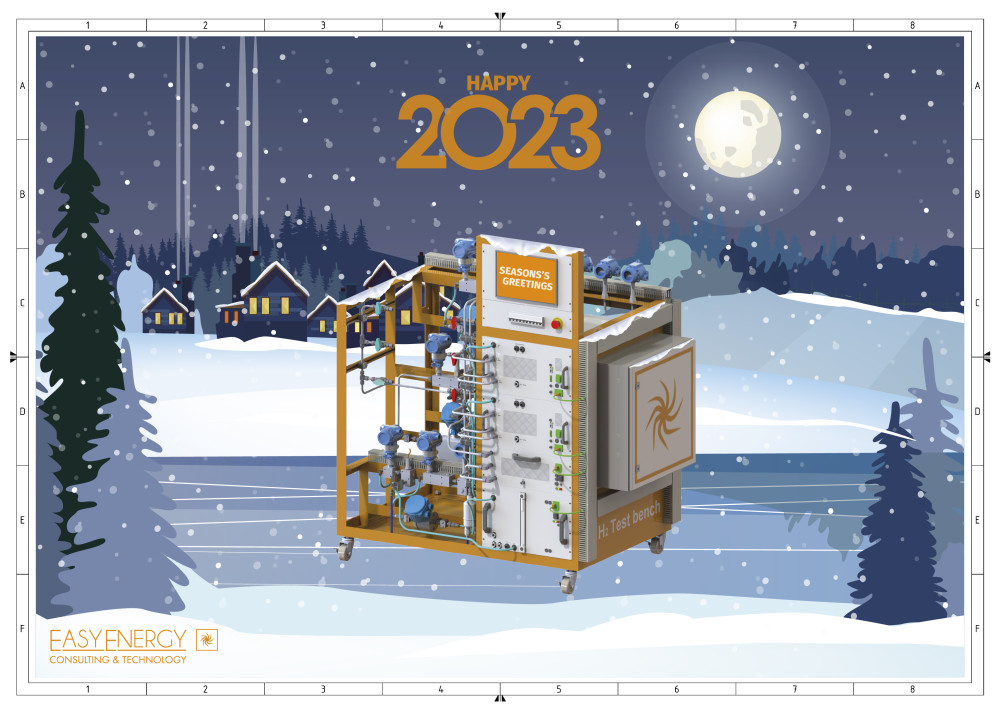 Let us engineer a wonderful new year together!
Wishing you a Happy and Prosperous 2023
To support our customer's projects, we invested in hydrogen know-how and are realizing an H2 educator.

We look forward to welcoming you to our workshop soon to show you all its features and all the new hydrogen services!
Hydrogen Technology Expo in Bremen
October 2022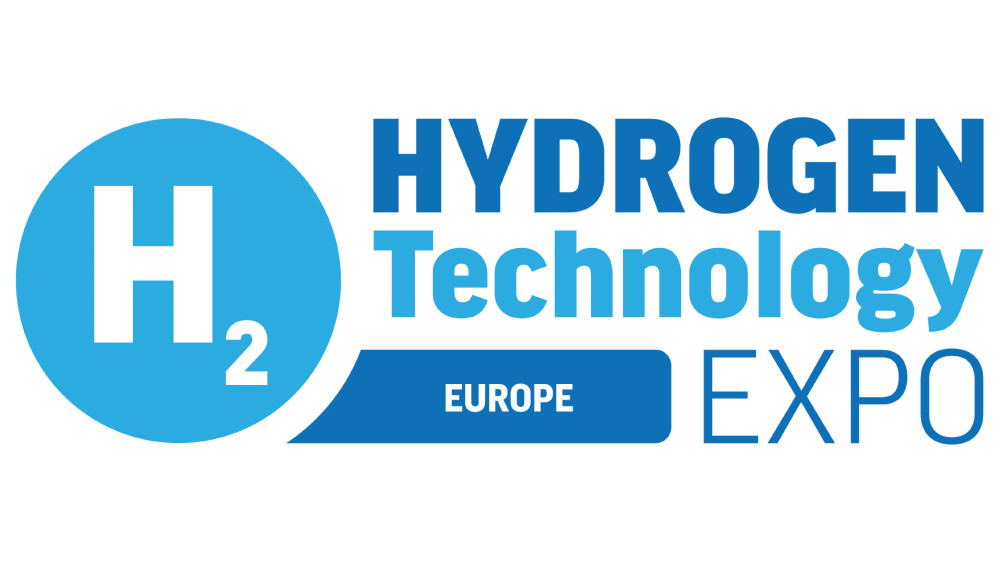 If you are at Hydrogen Technology Expo in Bremen book a meeting by contacting us!
Our H2 specialist Eng. Giacomo Filetti will be delighted to engage with you to discuss your ideas and projects.
New InterApp partner for distribution in Ticino (Switzerland)
August 2022
We are proud to inform you that EasyEnergy will support customers with great expertise on the complete Interapp product range:
Butterfly valves, Ball valves, Knife Gate Valves, Check Valves, Diaphragm Valves, Process Valves, Solenoid Valves, Position Indicators, Positioners, Strainers, Actuators, Fittings & pipes
Feel free to contact us to get a quote!
WORKSHOP - Measuring devices for energy optimization
June 2022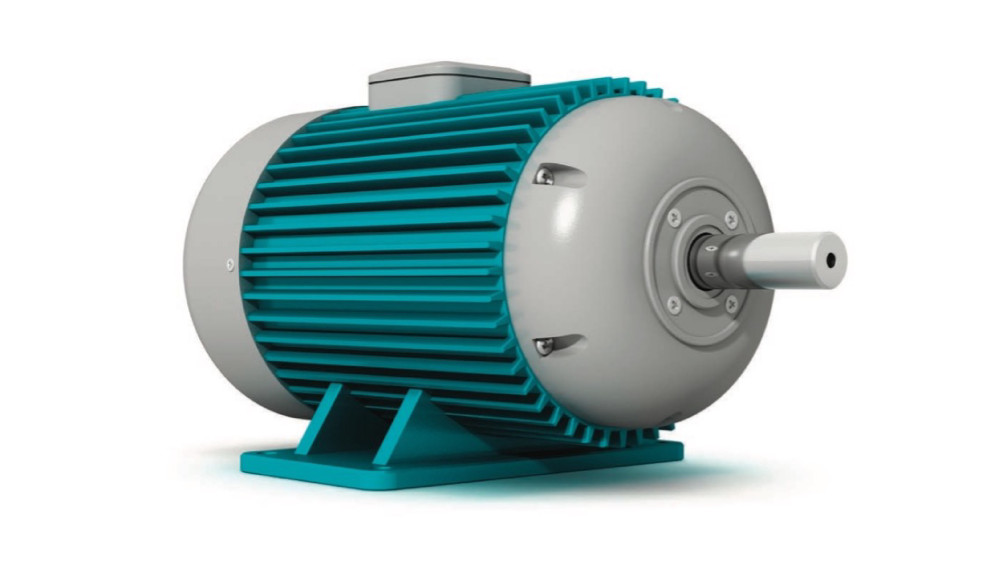 EasyEnergy engineers successfully completed this training course in the field of energy efficiency.
This program was supported by The Swiss Federal Office of Energy (SFOE) to make measuring equipment for the energy optimization systems available.

Are you interested in it? Feel free to contact us!
Emerson Innovation Day 2022
May 2022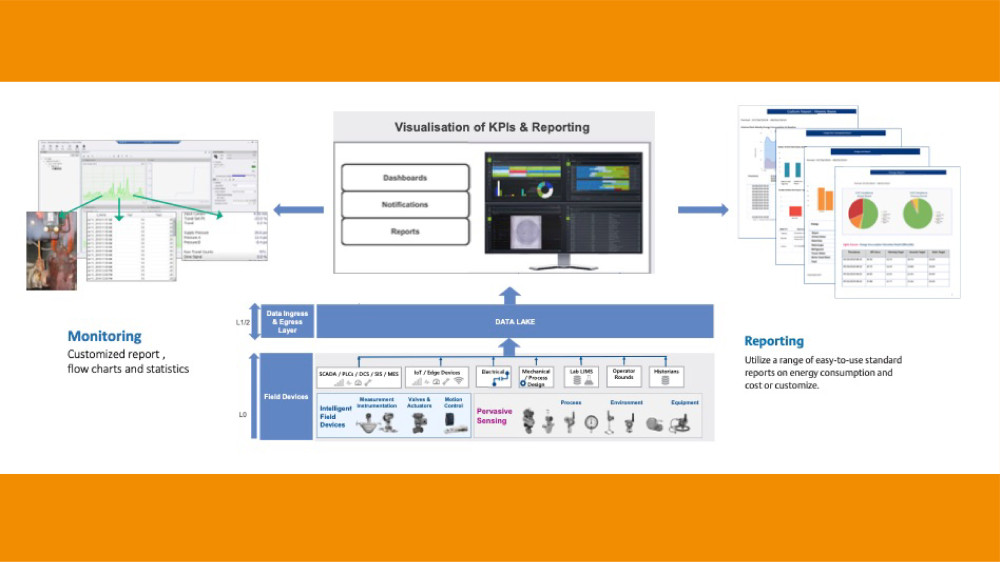 We participated in this interesting event with focus on Data Management and Energy Monitoring Systems.
Are you interested in finding out how EasyEnergy in cooperation with Emerson can help you?
Contact us!
Another gas reducing station has been completed by our team!
February 2022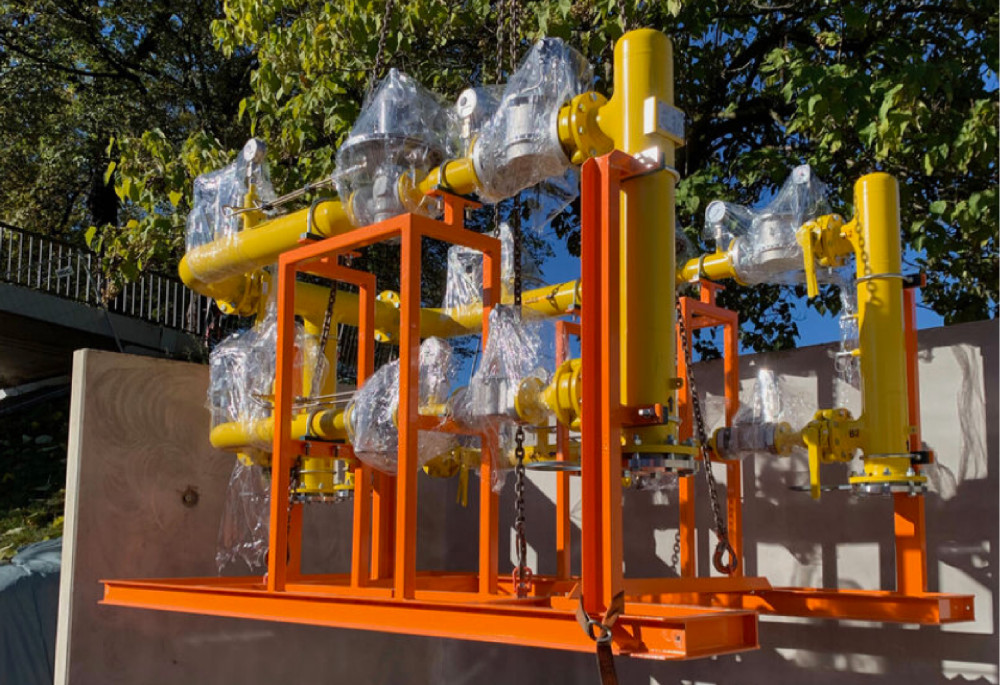 We are proud to have developed this project through all phases: planning, design, procurement, construction, test, and installation.
We completely redesigned the existing station according to customers' needs, proposing a solution that allows for a higher flow rate with the addition of two distribution lines at different pressure levels.
We optimized the design to permit better maintenance access and increase operator safety.
Feel free to contact us, we will be glad to be your Swiss expert for industrial solutions management!
New Headquarter Lamone (Switzerland)
April 2021

Don't hesitate to visit us at our new headquarters at Via Industria 18 in Lamone, just a few kilometers away from the Lugano Nord motorway's exit.
Wishing you a Healthy, Happy and Prosperous 2022
December 2021


Let us engineer a wonderful New Year together!
It has been a hard year, we have all suffered in more ways than one. However, we have reacted and will double our efforts in 2022 to offer you the excellent service you deserve.

Keep following us to see how we can help your needs in the fields of Gas, Power, Hydrogen, Efficiency, Water Consulting, Engineering, Industrial Maintenance Management, Environmental and Customized Solutions, Valves, Sensors, Actuators...and much more!
Enlit 2021
November 2021


If you are at EnlitEurope 2021 in Milan from 30 November to 2 December come visit our partner Emerson at booth 12.F62.
You will meet a pool of Emerson experts in the field of renewables naturalgas, hydrogen, steamconditioning or fugitiveemissions solutions, who will be ready to answer your inquiries.
You can also meet our team, book a meeting by contacting us!